Tumbarumba goes live!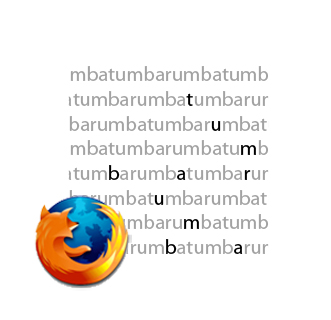 After quite a few months of development,
Benjamin Rosenbaum
and my
Tumbarumba
Firefox extension has launched! Please take a moment and
install it on to your browser
.
Thanks to Ben, all of our participating writers (Haddayr Copley-Woods, Greg van Eekhout, Step0hen Gaskell, James Patrick Kelly, Mary Anne Mohanraj, David Moles, John Phillip Olsen, Tim Pratt, Kiini Ibura Salaam, David J. Schwartz, Heather Shaw, & Jeff Spock), and Jo-Anne & Helen at
Turbulence.org
for commissioning the project.
Incidentally, Turbulence is having an end-of-the-year fundraiser right now, so why not
send them a donation
?