Anthroptic at the National Portrait Gallery (AU)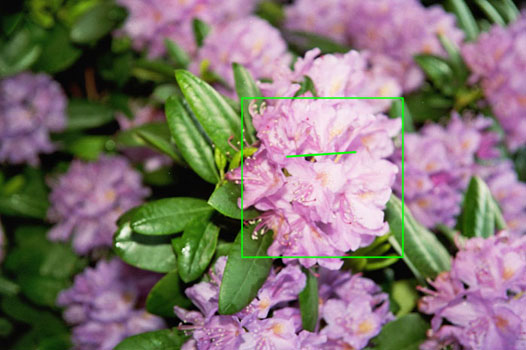 I'm very pleased to announce that Australia's
National Portrait Gallery
purchased a copy of
Anthroptic
and will be including it in a show this summer (or would that be winter?):
Present Tense
21 May 2010 - 22 August 2010
Technology has been a major influence on art since the invention of the camera, particularly in the field of portraiture. The digital revolution of the 1980s-1990s has altered how portraits are made and what a portrait might be. This exhibition will explore how new ways of imaging reflect the individual in this digital world and the mechanisms of imaging that are used.
Anthroptic
is a collaboration between
Benjamin Rosenbaum
and myself. It originated as an artists' book commissioned by
The Present Group
:
TPG still has
some copies of the book available
(it was an edition of 80), for anyone wanting to follow the National Portrait Gallery's example.
Alternatively, you can be experienced it in via a
website version of the project
.
---
Addendum
Here's what Ben has to say on
his blog
about the show:
Anthroptic

is still lounging about the high art world, wearing a black turtleneck, eating canapes, drinking flutes of champagne and occasionally sending me and

Ethan

a drunken postcard. It was

at the JavaMuseum

the other day. Wouldn't it be interesting if that museum endured long enough in the future for people to be confused by its name? "Java" already no longer really has the connotation "new, flashy, internet" -- already, it sounds more like if they'd called it the CobolMuseum. It's like calling a movie studio Twentieth Century Fox, or a magazine that's supposed to have technical flair "Wired" or "Analog".
Anyway, now the robot in the black turtleneck is packing its bags to head Down Under, where one of its instances has been acquired for the permanent collection of the

Australian National Portrait Gallery

, where it will lounge and eat canapes with the other artworks at the vernissage of the show "Present Tense". (It tells me it is looking forward to meeting the young woman in the red Lycra suit with the chainsaw.)